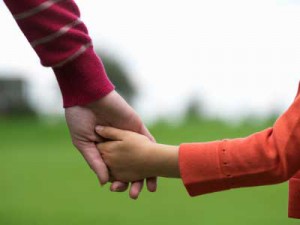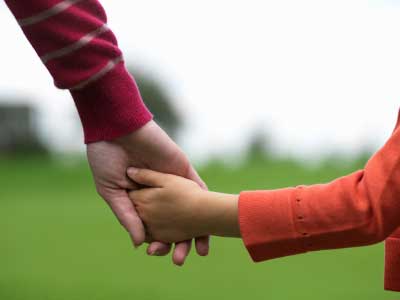 Project MANA believes that adequate food for the maintenance of physical, emotional, and mental well-being is a basic human right, as in the best interest of the community.  Emergency food distribution occurs every Thursday in Incline Village at the Parasol Builidng from 3-3:30.   More information about Project Mana  and their services can be found at their website.
Tahoe Safe Alliance is a community-based organization providing direct services to victims of intimate partner violence, sexual assault, child abuse and other individuals in crisis.  Tahoe Safe Alliance can be reached at (775) 298-0010 or through their website.
Nevada Department of Health and Human Services  Medicaid, Food stamp and Nevada Check Up information and applications can be found at this website. 
North Tahoe Family Resource Center, where families and individuals are given access to resources and support systems that allow them to thrive and become self-sufficient. Regardless of ethnicity, socioeconomic status or language, members of our community are provided with strength-based services to reach or maintain thier goals and resolve their conflicts.  NTFRC can be contacted at (530) 546-0952 or at their website.