Counseling
Support for Families and Individuals
Many of us may find a time when we feel alone and in need of professional guidance. In fact, there are many shared factors that lead individuals to our services each and every day. Our mental health staff has worked with our organization for over 14 years and sees clients from all income levels, ages, and backgrounds. At Tahoe Family Solutions, professional planning is in place to get you back to work, back with your families and taking a productive role in your community.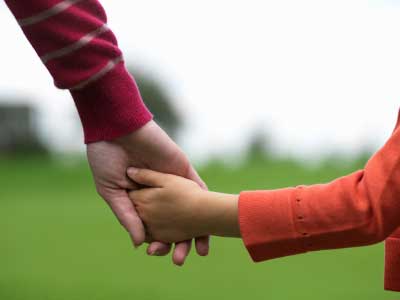 Our services include:
Child, Adolescent and Family Counseling
Parent and Child Interactions
Healthy Family Relationships
Success in School
Play Therapy
Conflict Resolution
School Adjustment
Attention-Deficit
Psychiatry
 Support from the heart.
Tahoe Family Solutions provides psychiatric care to individuals and families on a sliding fee scale. Our entire team is well versed in a variety of special needs and services. As residents of your community, we are deeply concerned with your well-being and offer our professional support at many levels
Our licensed and Board Certified psychiatrist is trained in adult, child and adolescent psychiatry and is one of only a handful of psychiatrists in the Tahoe Basin.  With this professional tenure comes a personal passion to resolve your challenges one day at a time.
Our services include:
Medication Evaluations
Medication Management
Family Resource Center
We're here when you need us.
Our Family Resource Center is open to anyone in need. Whether you face challenges with personal finances, child behavior, need job training or just someone to talk to, we're here for you. Our services are offered at no cost. If we don't have the best service for your particular need, we'll find the right solution.
Simply said: We're your "safety net" …
Our services include:
Needs Assessments
Family Case Plans
Individualized Case Plans
Referrals (available to all callers and walk-ins)
In addition, we also offer a wide variety of assistance with issues such as:
Advocacy
Budgeting
Clothing
Disability
Education
Employment
Energy Assistance Program
Family Relationships
Food
Food Stamps
Housing
Medicaid/Nevada Check-Up
Parent Education
Prescription Assistance
Translation
Transportation
FOR MORE INFORMATION
Visit Tahoe Family Solutions' office Monday through Friday, 9:00 am – 5:00 pm.at 774 Mays Blvd. Suite #13 (near the Post Office) in Incline Village.
Call us at 775-413-5145
Send an email click here