Grab a compass and mark your map, REGISTER FOR CAMP EXPLORE  NOW
!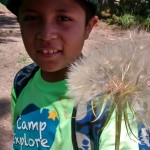 WHO:    Students who have completed 1st-8TH Grades (by 6/2017)
WHEN:   June 26th to August 4th, 2017
WHERE:  Incline Elementary School Gym
WHAT::   Hike, Kayak, Paddleboard, overnight camp, backpack, much more!
Camp Schedule Here! (Uh-oh, looks like our schedule is not yet ready.)
WHY:      Get kids out, connect with nature and try new things!
COST:    $175/week. Sliding Scale available for families with Adjusted Gross Income less than $54,000.  Please provide a copy of your last year's tax return to apply.
STAFF / VOLUNTEER OPPORTUNITIES
NOW HIRING for 2017! STAFF APPLICATION 2017.
Camp Explore would like to thank our collaborative partners: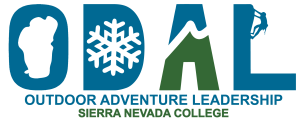 SOS Outreach
Adrift Tahoe
Bowl Incline
Friends of Nevada Wilderness
Move Mountains
Incline Elementary School
IVGID REC Center
IVGID Waste Not
Lake Tahoe Shakespeare Festival
League to Save Lake Tahoe
Leave No Trace
Nevada State Parks
Project Discovery
Sky Tavern
Sugar Pine Foundation
Tahoe Institute for Natural Sciences
Tahoe Safe Alliance
Volunteers
Lake Tahoe School
Red Cross
Pet Network
Diamond Peak
SNC-Outdoor Adventure Leadership
SEND A KID TO CAMP!
Your tax deductible contribution can bring many wonderful memories and growing experiences to lots of great kids in need.  Contributions of all levels are welcome.
Suggested donations:
1 Little Explorer for One day of Camp $60
1 Little Explorer for One Week of Camp $300
1 Little Explorer for Two Weeks of Camp $600
2 Little Explorers for Two Weeks of Camp $1200
5 Little Explorers for Two Weeks of Camp $3,000